Welcome to the Colourful World of Mugaska!
digital and traditional art
2nd life of items from the bottom of your closet
hand painted, individual designs
Hi, it's nice to see you here! My name is Joanna Mugford, or less formal Aska.
My art is telling stories about here and now, inspired by nature and the good side of life with an increasing focus on climate change and sustainability.
I live my life following the clue to appreciate small things and don't take anything for granted.
As a minimalist, I am driven towards sustainable use of art, by re-loving used and abandoned stuff with colourful designs.
 Originally I am from Poland but at the moment I am living in Copenhagen with my lovely family and a dog
📜 I have a master degree in Finance and 12 year experience in that area. In 2016, I decided to change my career to match it with my lifelong passion for art.
 Iam a part of female Art Collective in Art Escape Studio Copenhagen
 I am addicted to dark chocolate
May 2023 – course for kids on stop motion animation during the ARTIVAL, Copenhagen, Denmark 
Nov 2023 – Edinburgh Art Fair, Edinburgh, UK
2023 – Don't Let Them Fool You, Art Escape Studios, Copenhagen, Denmark
2022 – Simple moments, Bistro Cocorico, Copenhagen, Denmark
2022 – Female NFT, Dailininkų Sąjungos Galerija, Vilnius, Lithuania
2022 – Introspective, Art Escape Studios, Copenhagen, Denmark
2021 – Completely Unknown, Art Escape Studios, , Copenhagen, Denmark
Professional Associations
Member of the Art Escapes Studio Collective from 2021
Member of IMMART from 2021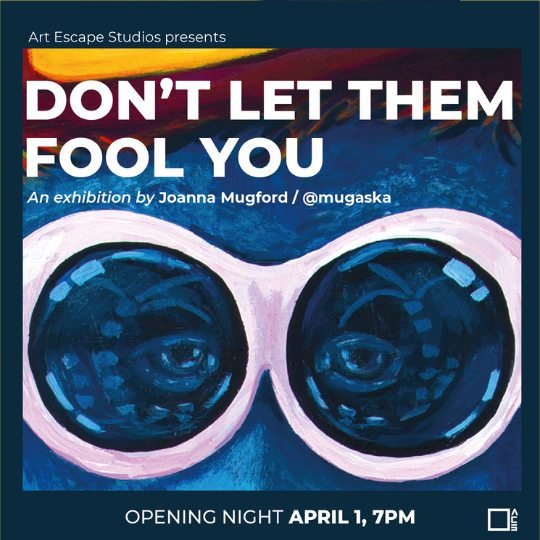 My art is telling stories about the here and now. Inspired by nature and the good side of life
plant flowers, buy fair honey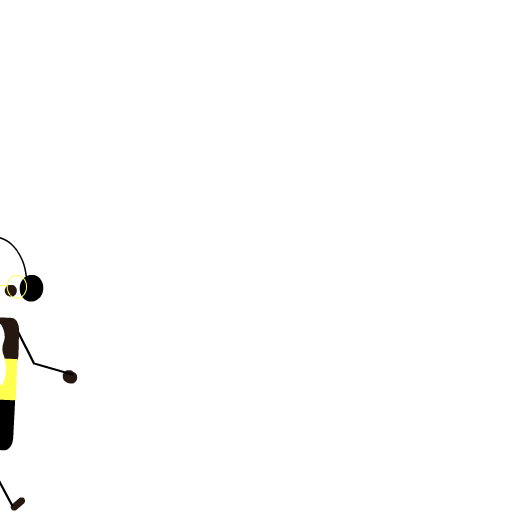 play and learn, free tutorial