When our close friends decided to get married in Vegas, they wanted us to come to the ceremony… well what to do? We had to go!
It was a perfect opportunity to revisit Utah- my favourite place in USA with red mountains and wide roads. 
My first and last visit to Utah was 20 years ago and my husband was always jealous of it. So we always knew we would go one day, but honestly we didn't expect it this year!
Arches, Monument Valley and Zion during 4 days and then partying in Vegas to celebrate our friends. Amazing memories that will surely warm us up during the upcoming winter.
And as usual, I brought back a sketchbook full of drawings… so here you go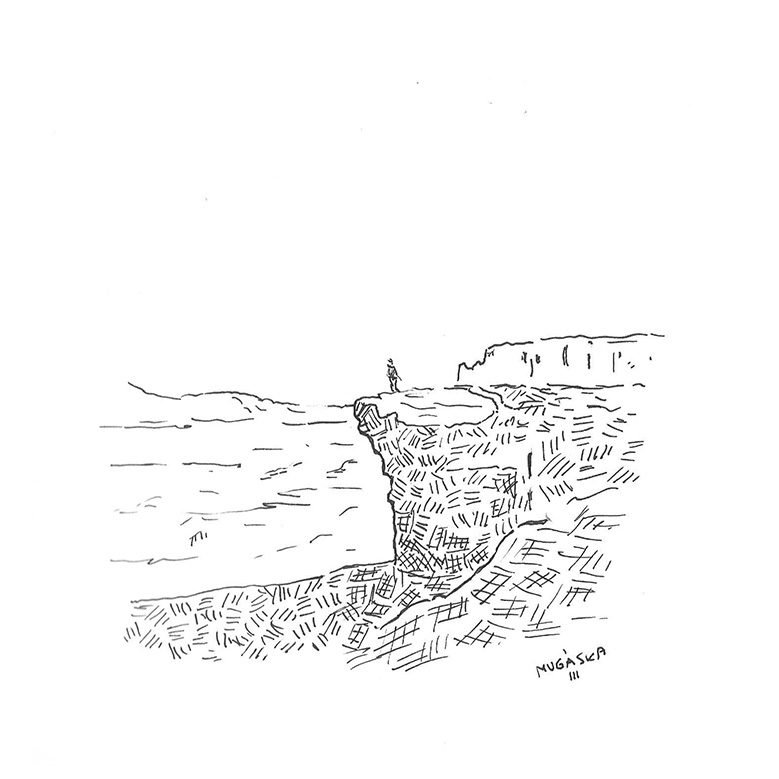 Monument Valley - where the western movies usually begin...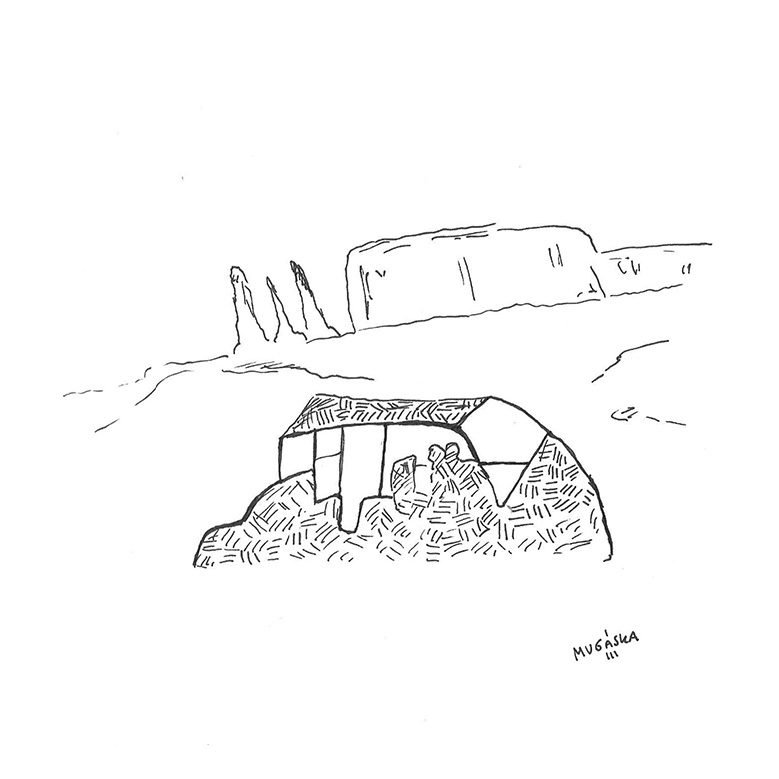 Monument Valley - our shadows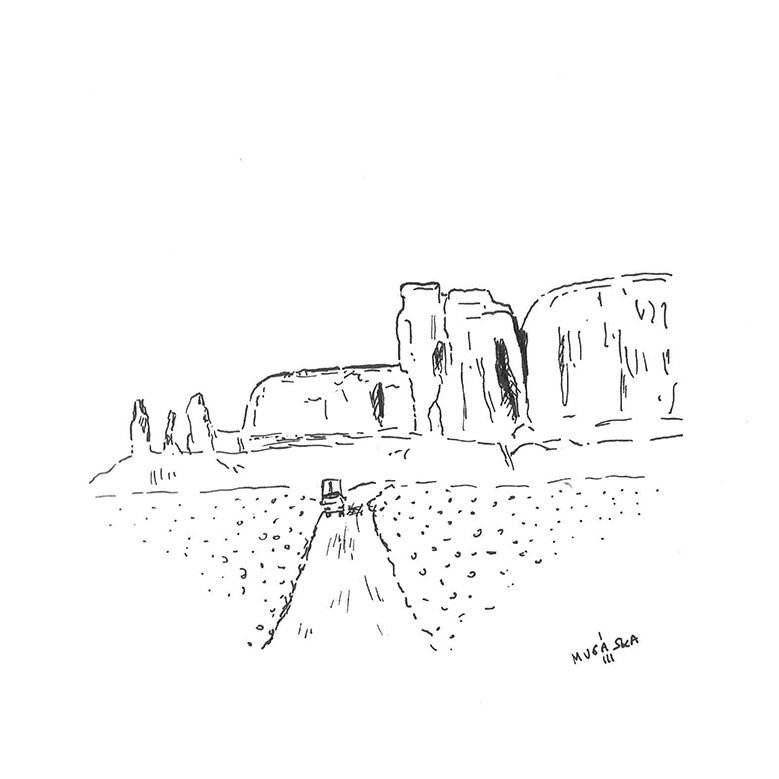 Monument Valley - on the bumpy loop road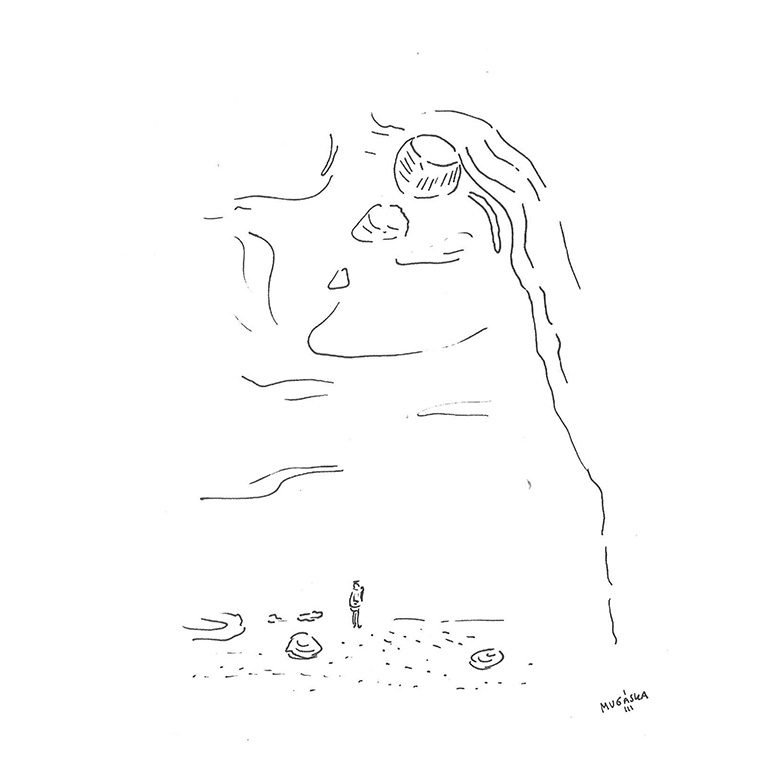 Looking at the sky through the hole in the rocky wall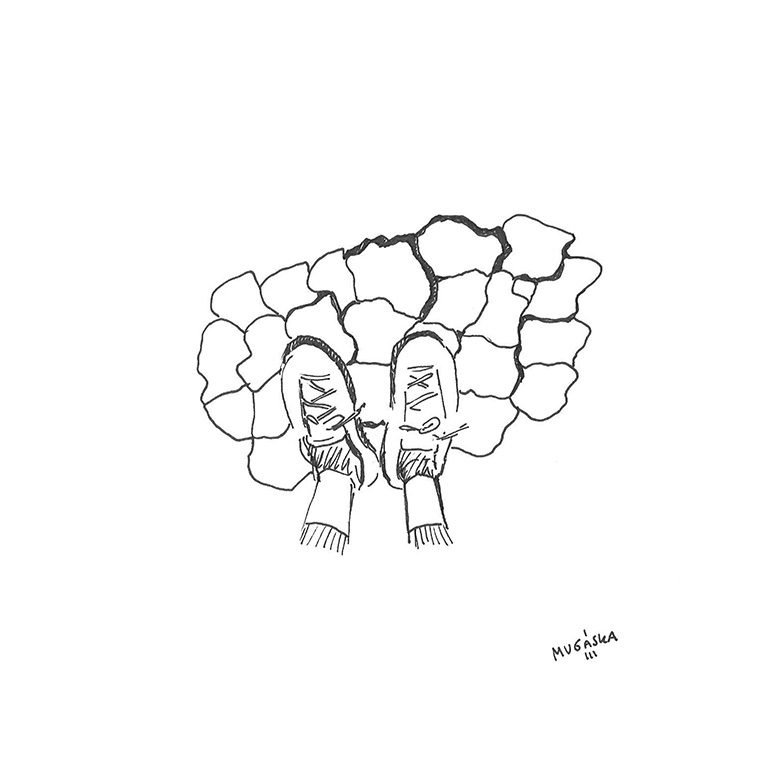 Monument Valley is a desert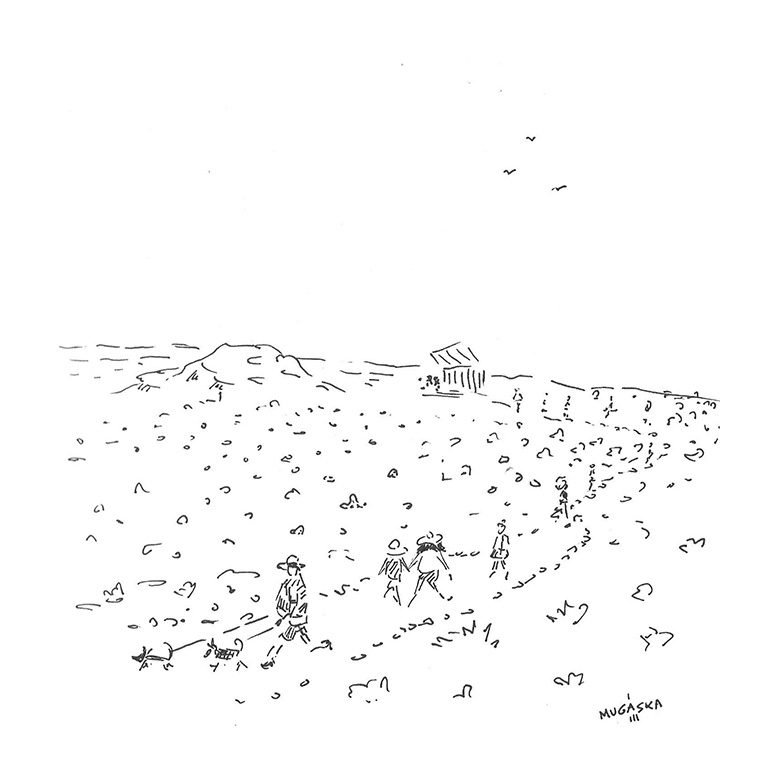 Horseshoe Bend to Glen Canyon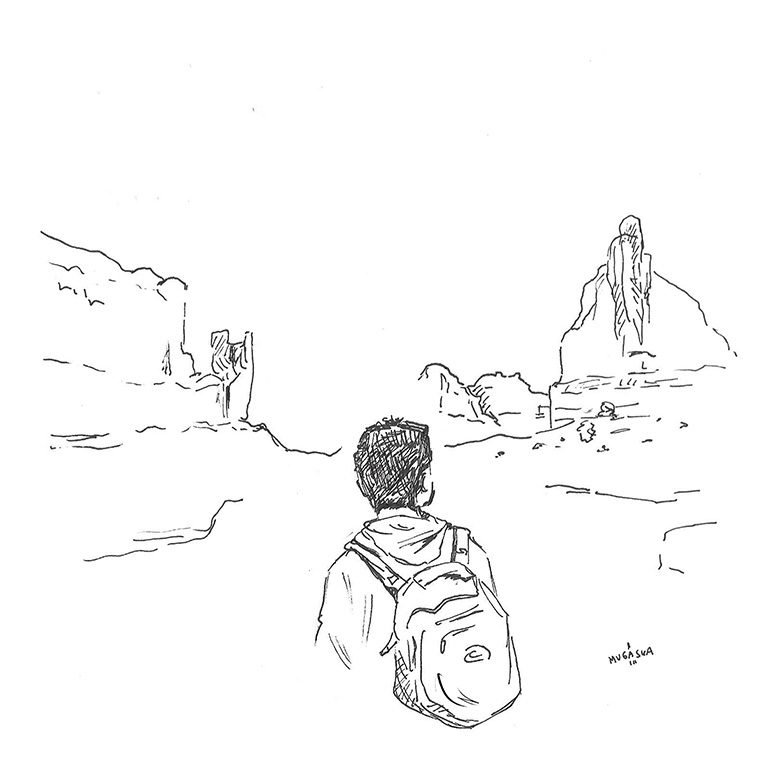 Park Avenue in Arches National Park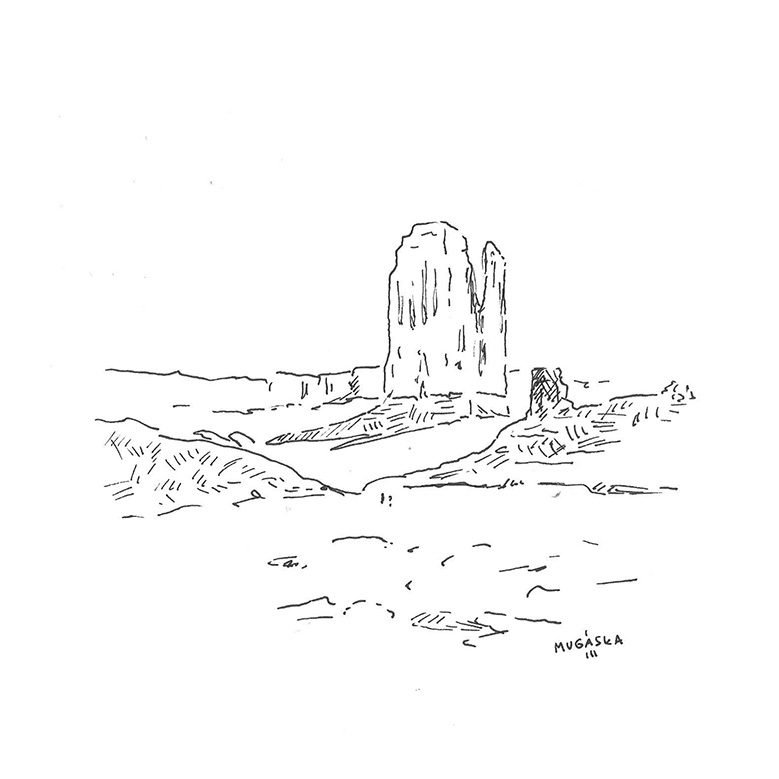 Scenes from the 3rd Indiana Jones movie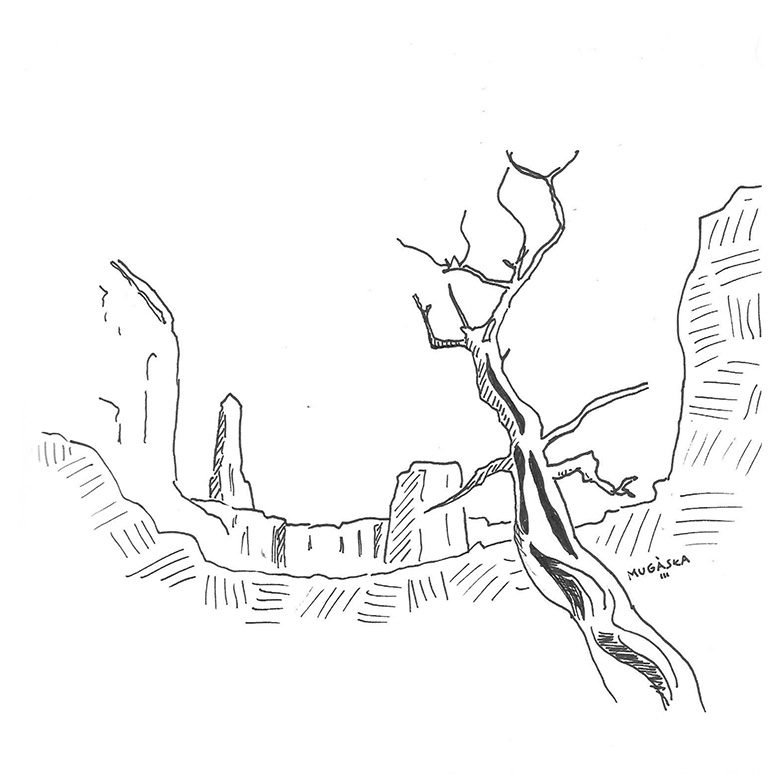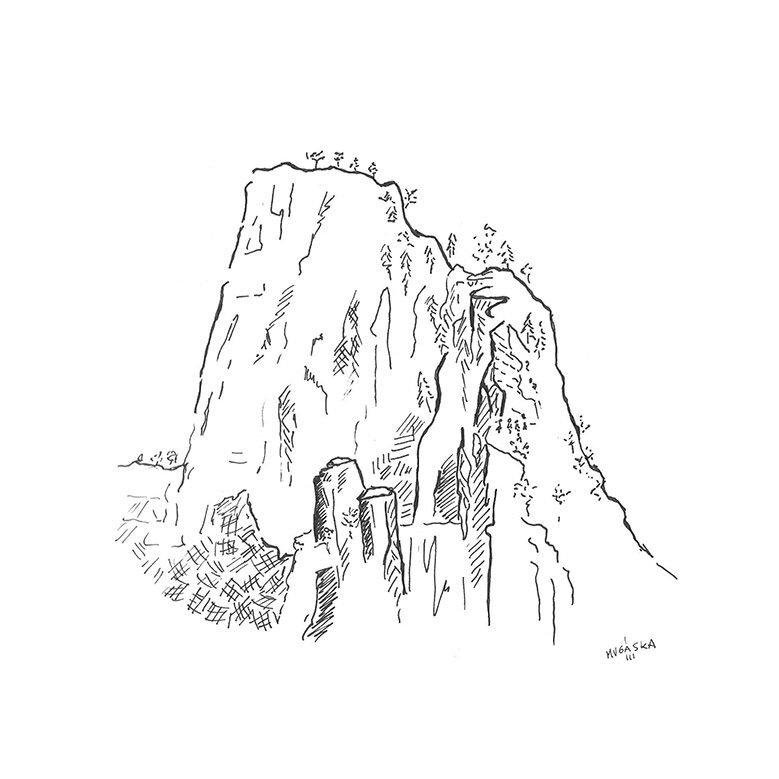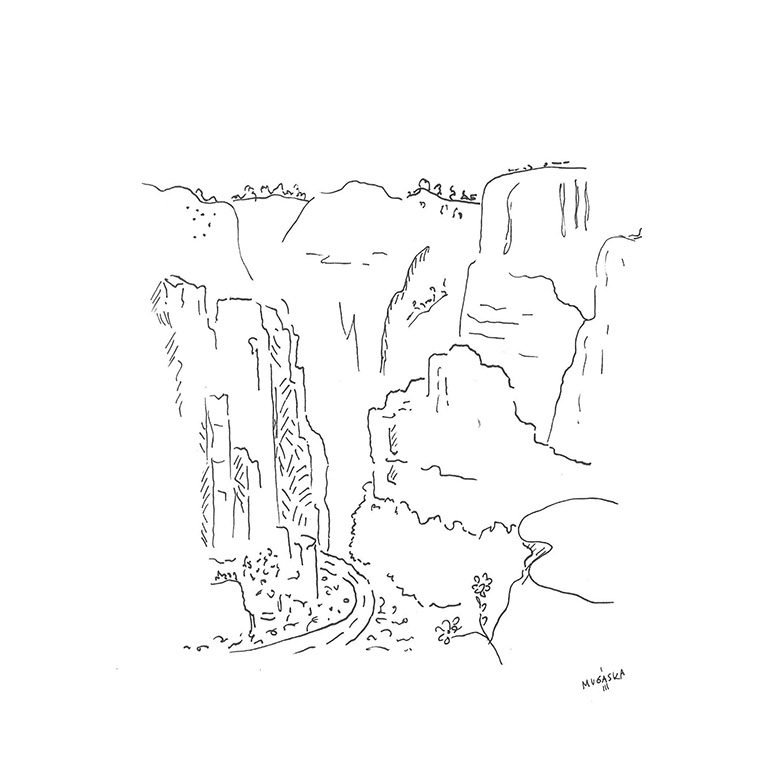 At the Scout Lookout in Zion
And here is a high light of our UTAH trip! It's Forest Gump everyone! 😆