Let me walk you through my art process of the 4th portrait from 'Don't Let Them Fool You' series. It's the orangutan – beautiful creature, which resembles us humans so much. Adding on top of that my love for chocolate and I had an idea ready to go!
Usually once the idea emerges, I make a few rough notes of whatever comes to my mind:
save orangutans
charlie and the chocolate factory roald dahl
palm oil good or bad
deforestation for palm oil
loss of habitat
willy wonka glasses
willy wonka hat
rspo certificate
find a charity that supports orangutans
With all the above ingredients, the idea starts cooking until I am ready to explore it further in my sketchbook. Find the of the process in the visual presentation. Enjoy!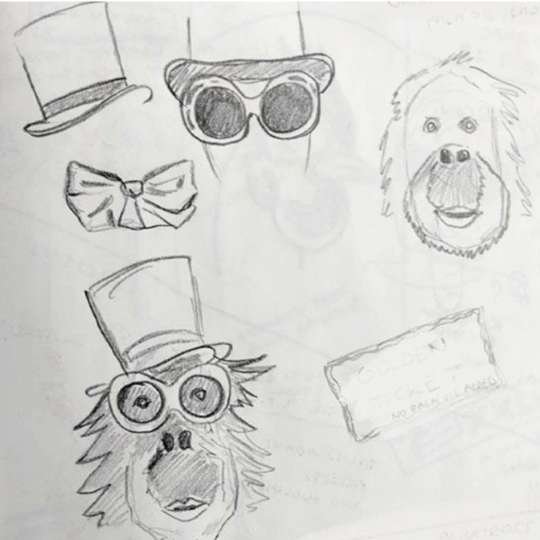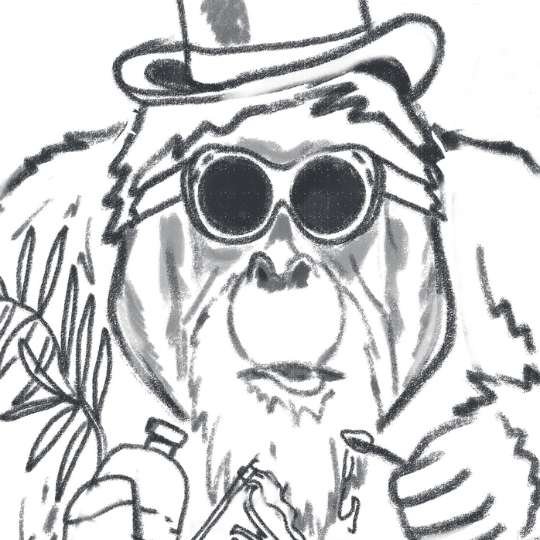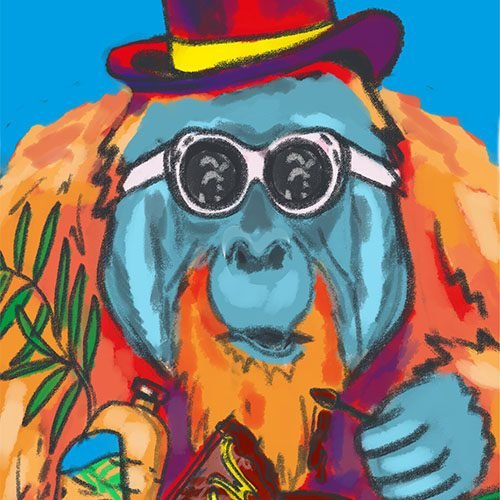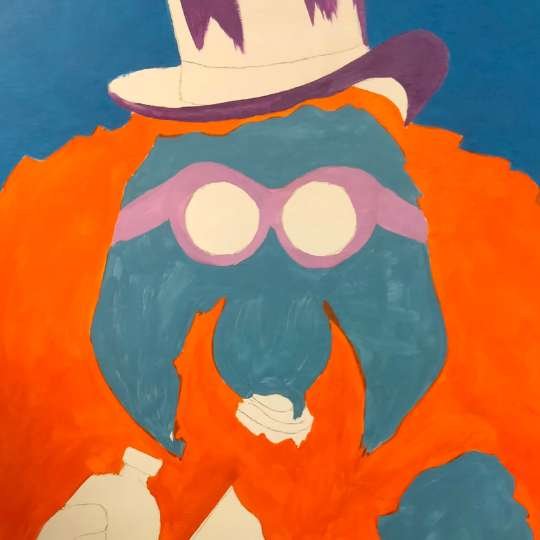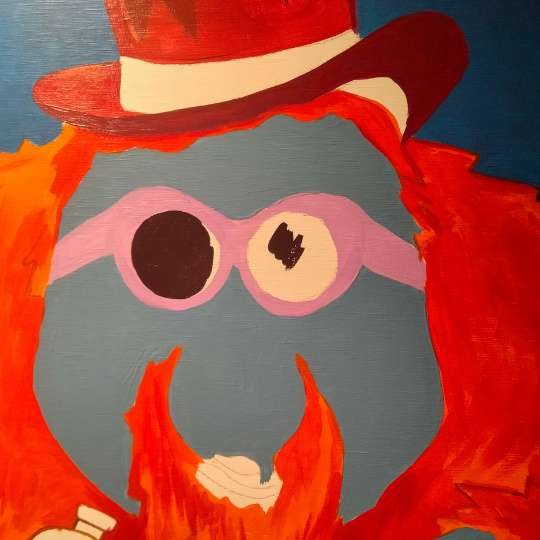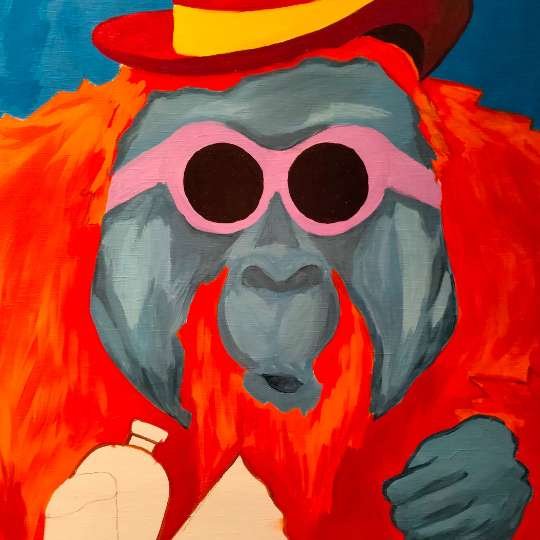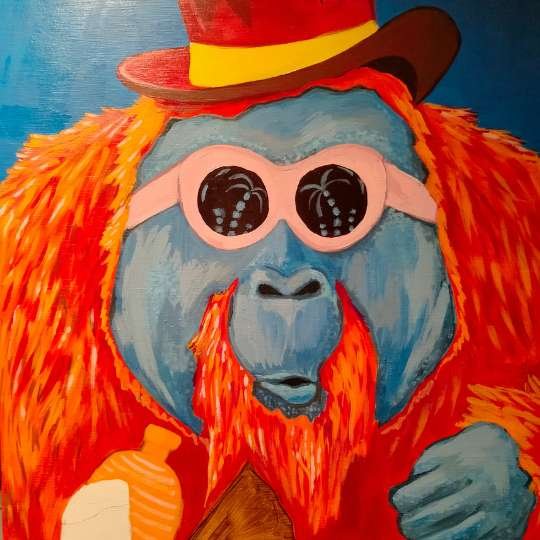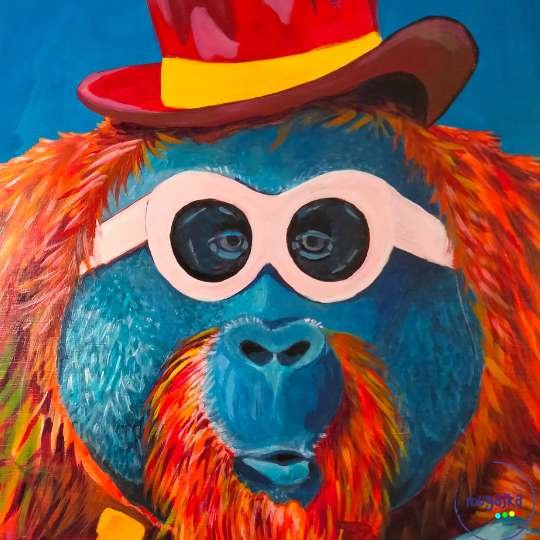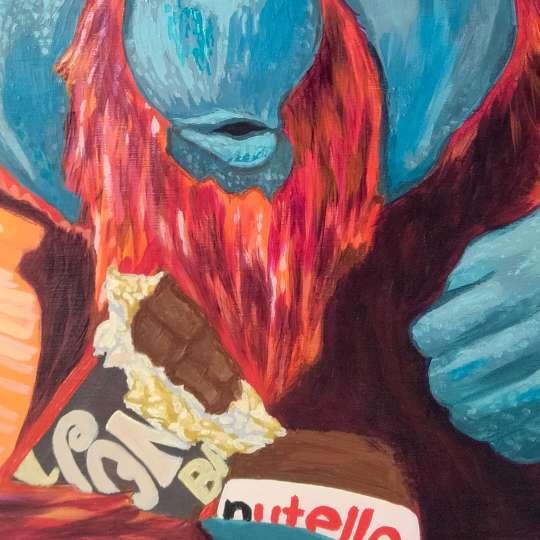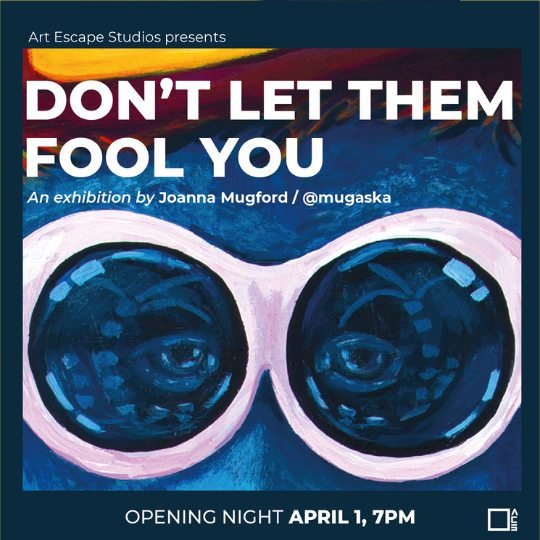 'Don't let them fool you' is an art series presenting a collection of animal portraits in response to rapidly growing need for sustainable actions.
Usually I create my art to make others smile. However there's been an anxiety growing inside me and I needed to get it out. Nothing new… It's about the health of our planet. So what if soon there won't be anything to smile about? 
Isn't nature the basis of everything?
Learn more about the exhibition here: