acrylic painting on wood, 30x30cm.
Geoffrey is a free spirt and eco friendly dude. He plants trees and flower to support bees. The idea is inspired by a story of Wangari Maathai, who started a movement of planting 30 mln trees in Africa. ⁠
⁠
It's an acrylics painting on wood as a part of the course with @tenhun.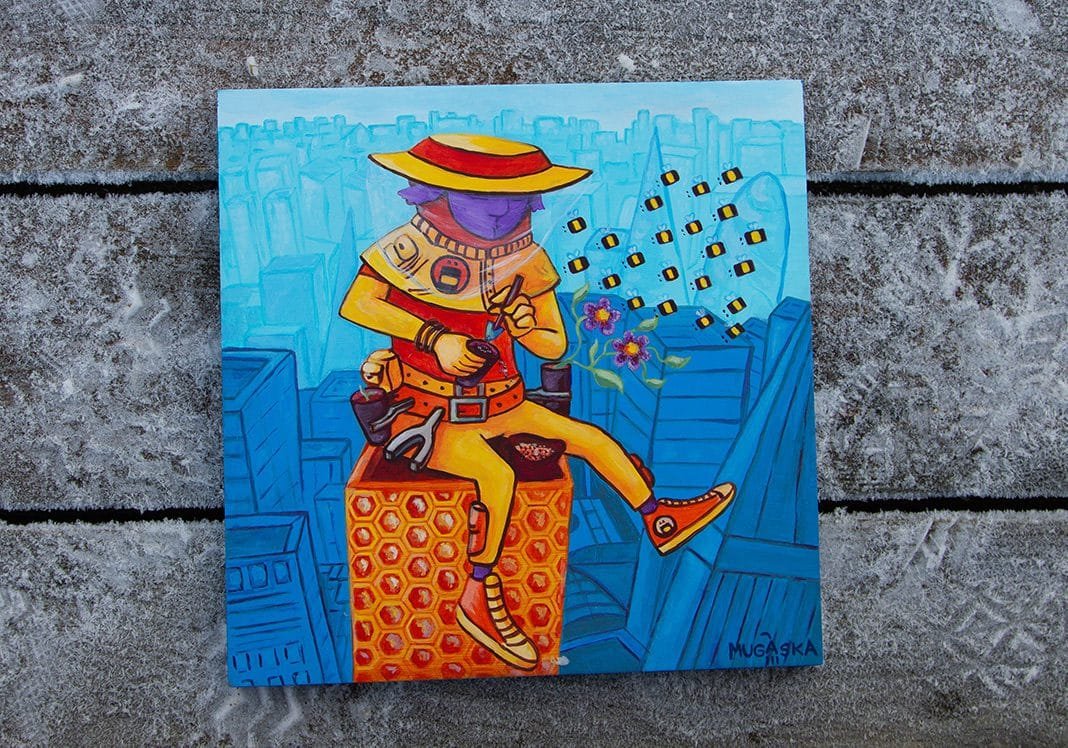 Prints are available in my Etsy shop