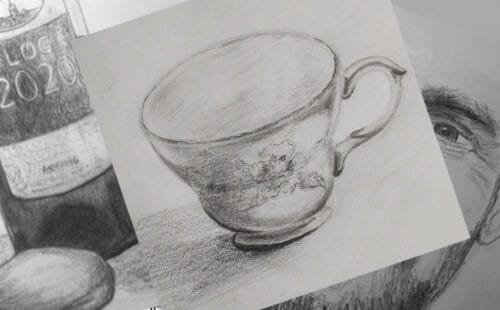 It's been over 4 years since I left my finance job and started developing my artistic side. I had a crazy amount of work to do to cover for the lack of art studies and years of practice.
So skipping the basic drawing training, I have rushed into learning comics, children illustration, cartooning, vector graphics, painting on walls, flower pots, wooden boxes and lately sneakers.
At the end of 2020, I was in a ditch!